Deep Cleaning Services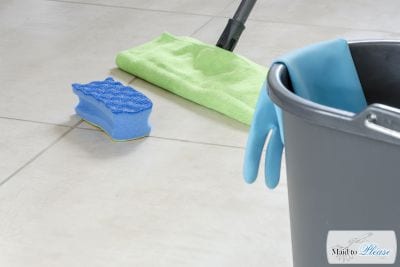 Deep cleaning of your home is very important, we recommend to be done at least twice a year. Deep cleaning means that we take your general cleaning to the next level by doing things like:
Moving furniture to vacuum or mopping under

Moving items off of counters, mantles and shelves to clean

Disinfecting the bathroom and kitchen

Cleaning the glass and frames for pictures
Naturally the extent of the deep cleaning and where will depend on the customers needs for deep cleaning helps to find those little things that are messed down in the crevices during general cleaning services.
The kitchen and the bathroom

These two rooms are by far the most important to be deep cleaned because they are where germs and bacteria are most likely to build up. We pay close attention to these rooms when deep cleaning making sure that we get down to the smallest minute detail to find areas where germs and bacteria can hide.
Deep cleaning the bathroom includes going down into the sink drain cleaning out hair and debris as well is down into the tub and edges where bacteria can build up causing discoloration and smell. We also carefully go down around the toilet and edges where bacteria can often hide as well. Showers with sliding doors are especially susceptible to bacteria build up in the tracks, so we pay close attention to these areas and are deep cleaning. We also disinfect these areas to help from prevent germs and bacteria from building again as quickly.
The kitchen is also an area where ofttimes things are missed in general cleaning; such as the disinfectant of counters where raw meat has been prepared as well as cutting boards; underneath canisters and cabinet doors, the floor transition between materials and moldings  is a particularly popular place for bacteria to build up. We also pay close attention to the crevices of the stove and refrigerator where we remove grats and recepticals to remove dust and debris cleaning the behind the refrigerator as well.
Naturally these are examples of some of the deep cleaning practices that we do; but they certainly emphasize the difference between a deep house cleaning service and a general cleaning service.