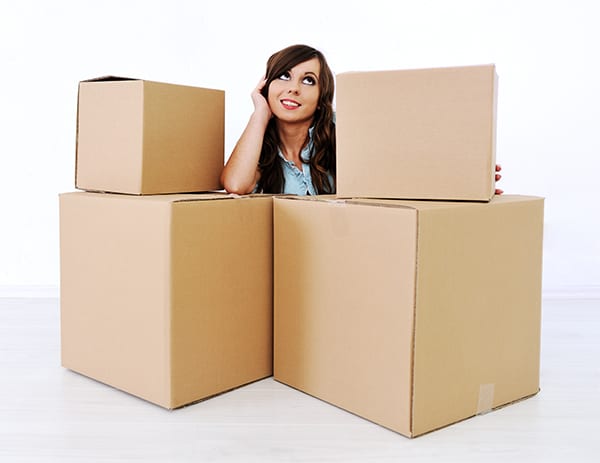 There's always a little excitement when moving into a new place in the Kernersville NC area. Unfortunately, that excitement is short-lived when you find out that the previous tenant was not as clean as the property manager told you. Because sometimes cleaning issues are more of an area of neglect, here are five areas to look for before signing a lease for a Kernersville area home or apartment.
The Lease Agreement
Just about every lease agreement that property managers use for Kernersville area rental homes and apartments have an "accepted as-is" statement. This means once you have completed your walk-through and signed the lease, you cannot ask them to do additional work (such as cleaning) beyond mechanical or structural failure. This makes your walk-through and inspection even more important, especially when you are agreeing to leave the home in the same or better condition than when rented.
Let's look at some areas that you'll want to make sure that they satisfy prior to signing the lease.
Inside the Kitchen Drawers and Cabinets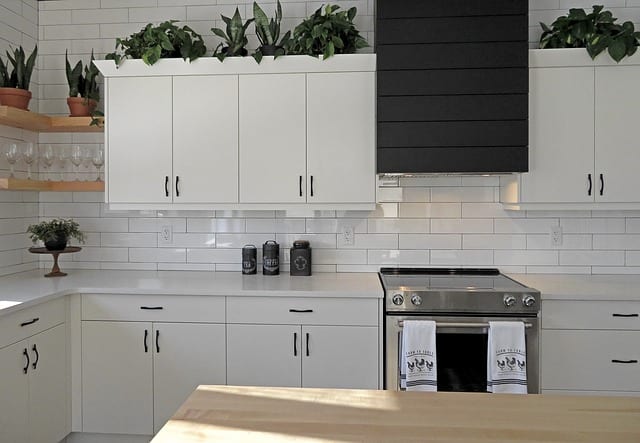 When performing professional move-in cleaning services for Kernersville area homes and apartments we often see that the property manager's cleaning team simply wiped down the front edge of the drawers and cabinets, not completely cleaning the entire interior surface. This leaves the accumulation of dirt found deeper into the drawers and cabinets YOUR problem, if not caught.
Left unnoticed this build-up of dirt can become unsanitary holding germs and bacteria. When performing your walk-through make sure to pull out several drawers completely and take a flashlight to look deep inside the cabinets for any lurking problems that should be addressed prior to signing the lease.
NOTE: Telltale signs of cockroaches being infested can be seen deep inside the cabinets. Cockroaches leave behind black speckles that are there for the young to eat when they hatch. These unsanitary speckles can harbor germs and even diseases. Be sure to have those areas properly cleansed.
The Stove
As a stove is used sometimes spills happen. Because most of the spills go down under the cover of the stove, it's often missed in general cleaning. This will be a quick area to check to make sure that a professional cleaning service for your Kernersville area home has been used prior to your signing the lease. Chances are if they didn't take the time to clean the simple accessible areas, they didn't take time to clean hidden areas either.
Trust Your Local Home Cleaning and Organization Professionals – Call Maid to Please Today! – (336) 749-6009
Older Homes with Carpet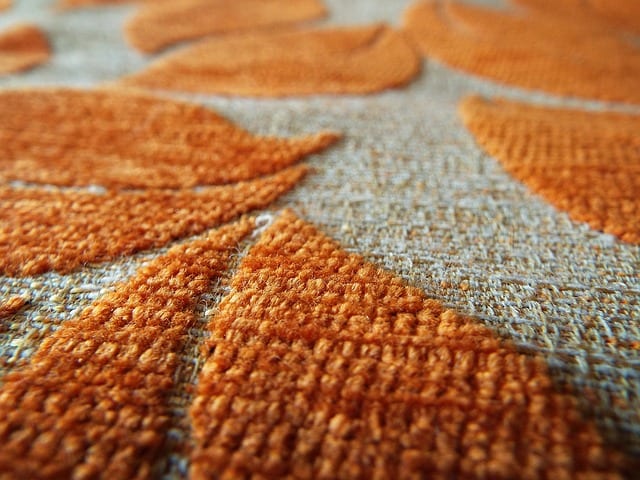 Older homes that have carpet, sometimes might be covering up a larger problem. Recently we heard of a home that had a shag carpet that simply wouldn't come clean. Further inspection determined that the carpet was laid over top of linoleum literally covering years of dirt buildup. If possible, find a loose area and pull it back to see if it's been properly cleaned.
Carpets in older homes can sometimes hold in moisture creating a black mold scenario, a quick inspection might keep you from getting sick and regretting your move.
The Sink Drains
Run the water down the sink drains (all of them) and see how well they drain. We recommend 15 seconds per drain. If you see that the drains are slow it might be as simple as treatment with a commercial chemical cleaner.
For older Kernersville area homes and apartments, slow drains may also identify a larger problem such as: the air pipe is clogged, or underground pipes being cracked. While those two conditions are something that the property manager would be responsible for, you would more than likely be responsible to have the professional plumber come out and tell you that.
The Bathroom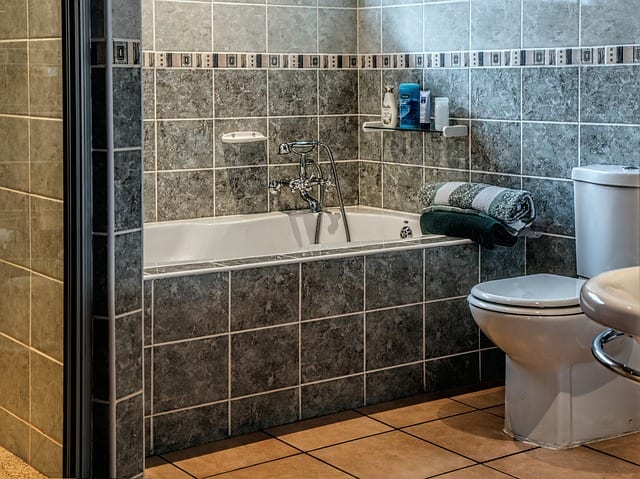 The bathroom for your potential Kernersville area home or apartment is a great place to look for cleaning neglect. Look around the base of the toilet, under the toilet seat, inside the drawers and cabinets and look for leaks coming from the sink that may be causing mold. Additionally, in the bathtub you can look for mold build up around the caulking and edging as well. Don't forget to check the shower head to make sure that hard water deposits have not stopped up the shower head.
Not All, But Enough
These five places to check will help you determine whether a professional cleaning service was used to make sure that the home or apartment was properly prepared for a new tenant. Especially with the different lease clauses that might be found in a Kernersville area property management lease, you want to make sure that you protect yourself from unnecessary moving and maintenance expenses.
Your Trusted Local Source Working Hard For You!
Maid to Please is your local choice for quality home and commercial cleaning services. We are a professional cleaning service with a methodical approach to cleaning and customer satisfaction.
We empower our team to take that extra step to perfection with every home cleaning service. You'll never find any pushy salesman trying to sell you a Home cleaning service you don't want; the owner personally handles the initial assessment, making sure that all questions are answered. We've heard the nightmare stories from other home cleaning companies in the Winston-Salem NC, High Point NC, Greensboro NC and the Oak Ridge areas and we don't just want to say we're different… we want to show you!
Useful Links
Check Out Our Testimonials – Click Here
Get a Quote for Professional Cleaning Services – Click Here