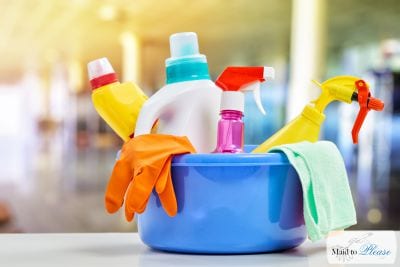 Trying to keep your Kernersville area home clean can be a big task. If you work full time and always on the go balancing work, children's activities, school and pets; to say nothing about leisure time, it can be a challenge to find time to clean your home.
Many homeowners in the Kernersville area are turning to professional housecleaning services to check one thing off on their busy lives of things to do. If this is you, don't rush the selection process by grabbing the first name out of the phonebook.
In these next few articles Maid to Please, serving Kernersville and surrounding areas; will be identifying some of the best tips and practices when hiring a professional housecleaner.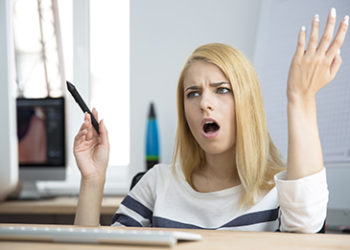 This is a question we usually get ask by those who might be considering a…
Your Trusted Local Source
Maid to Please is your local choice for quality home and commercial cleaning services. We are a professional cleaning service with a methodical approach do cleaning and customer satisfaction.
We empower our team to take that extra step to perfection with every home cleaning service. You'll never find any pushy salesman trying to sell you a Home cleaning service you don't want; the owner personally handles the initial assessment, making sure that all questions are answered. We've heard the nightmare stories from other home cleaning companies in the Winston-Salem NC, High Point NC, Greensboro NC and the Oak Ridge area and we don't just want to say we're different… we want to show you!